Attorney Kelli Y. Allen
Treating Immigration Matters in Charlotte with Respect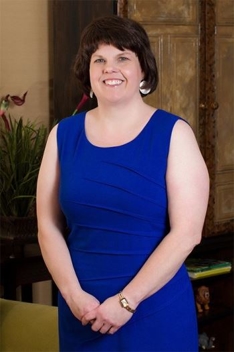 Kelli Allen is a lifelong native of North Carolina. Kelli was previously the founder and director of a non-profit animal rescue which found new adoptive homes for over 1200 abused, neglected, and abandoned dogs.
Kelli's philosophy is that each client should be treated with dignity and respect, and endeavors to provide personalized service. Kelli understands that while there are many common issues, each case is different and must be fully examined to determine the best course of action. She seeks to educate each individual and will explain the pertinent law, options, and procedures, regarding immigration and elder law, enabling each client to make an informed decision about his or her case.
In addition to running her firm, Kelli continues to give back to the Charlotte community by sponsoring charitable events and guest speaking on elder law matters.
Education
J.D., Summa Cum Laude, Charlotte School of Law
B.S., Criminal Justice- University of North Carolina Charlotte
Memberships & Associations
Member of the North Carolina State Bar
North Carolina Bar Association
Mecklenburg County Bar Association
National Academy of Elder Law Attorneys NAELA
ElderCounsel
American Immigration Lawyer's Association
Elder Law Answers
National Association for Community Mediation
HG.org
Legal Resources