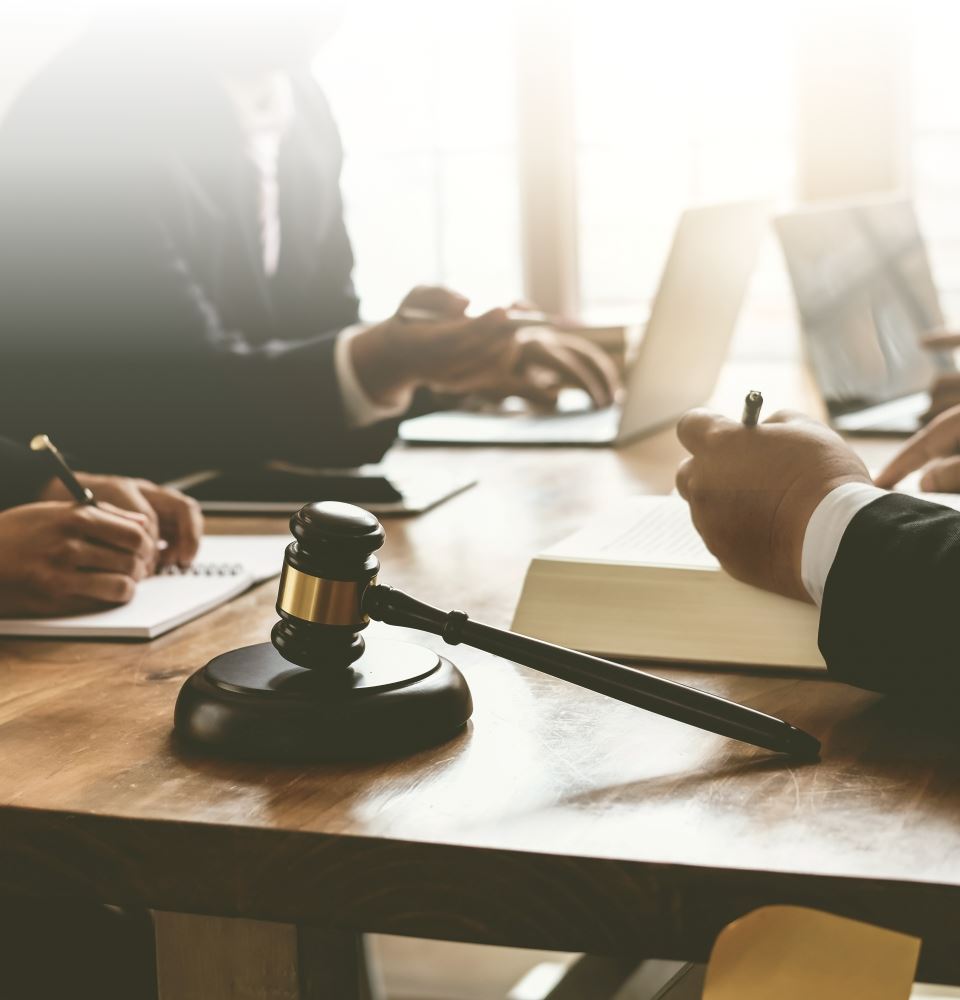 Comprehensive. Solution-Focused. Individualized.
Our Staff
Law Office of Kelli Y. Allen, PLLC Same-day consultations available for emergency cases.
Meet the Team
Learn More About Law Office of Kelli Y. Allen, PLLC
Law Office of Kelli Y. Allen, PLLC offers personalized, family-oriented service. We are a small firm, so you will always know who is working on your case and everyone in the office will know you. As our client, you become part of the Law Office of Kelli Y. Allen, PLLC. Our caring, compassionate staff will professionally handle all of your legal issues while also providing an extra source of support to you and your family.
Our Team Members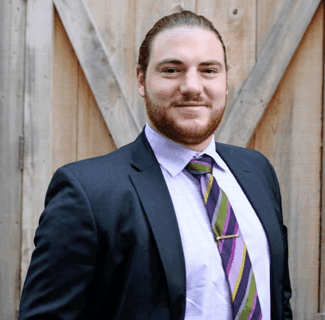 Benjamin Leach - Attorney
Benjamin was born in Silver Spring, Maryland and moved with his family to Charlotte when he was three years old. After graduating from East Mecklenburg Highschool in 2011, he moved northwest to Boone, North Carolina to attend Appalachian State University and pursue his Bachelor of Science degree in History. After graduating Cum Laude from Appalachian State in 2015, Benjamin moved east to Raleigh, North Carolina to pursue his Juris Doctorate degree at Campbell University School of Law. After graduating from Law School and passing the North Carolina bar exam in 2018, Benjamin moved back west to Winston-Salem, North Carolina to start his legal career as an Assistant District Attorney in Forsyth County. While serving as an ADA for two years, Benjamin gained valuable courtroom experience by conducting hundreds of District Court trials covering the broad spectrum of criminal offenses in North Carolina. Benjamin takes pride in standing up for his clients in the courtroom, and zealously advocating for his client's rights under the law. He will go to bat for you and will not back down from a fight. In his free time, Benjamin is social and outgoing and enjoys spending time outdoors along the Carolina coast or up high in the Blue Ridge mountains.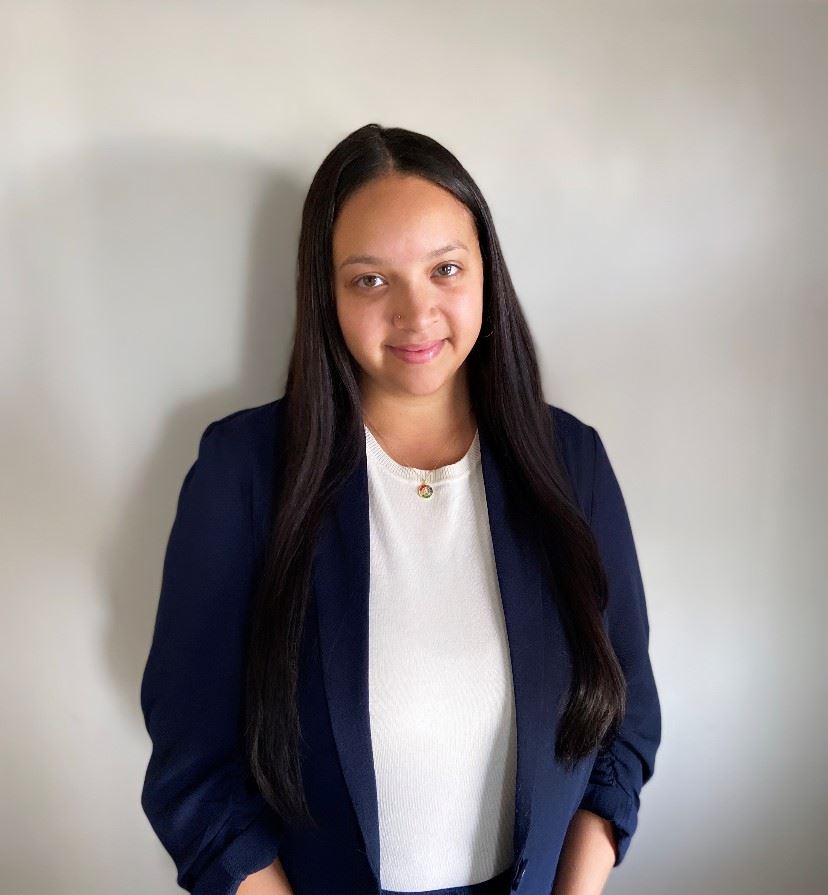 Shelby Hansen - Associate Attorney
Shelby was born and raised in Brentwood, New York. In 2014, she graduated from Suffolk County Community College with an Associate of Applied Science degree in Paralegal Studies. In 2016, she went on to graduate Cum Laude from Stony Brook University with a Bachelor of Arts degree in Political Science. Next, Shelby moved to Winston-Salem, North Carolina to attend Wake Forest School of Law. During law school, she served as the Project Coordinator for the Wake Forest School of Law Expungement Clinic and as the Social Justice Chair for the Black Law Students Association. She graduated law school and passed the North Carolina bar exam in 2020. In her free time, Shelby likes to spend quality time with her family and enjoys cooking and crafting.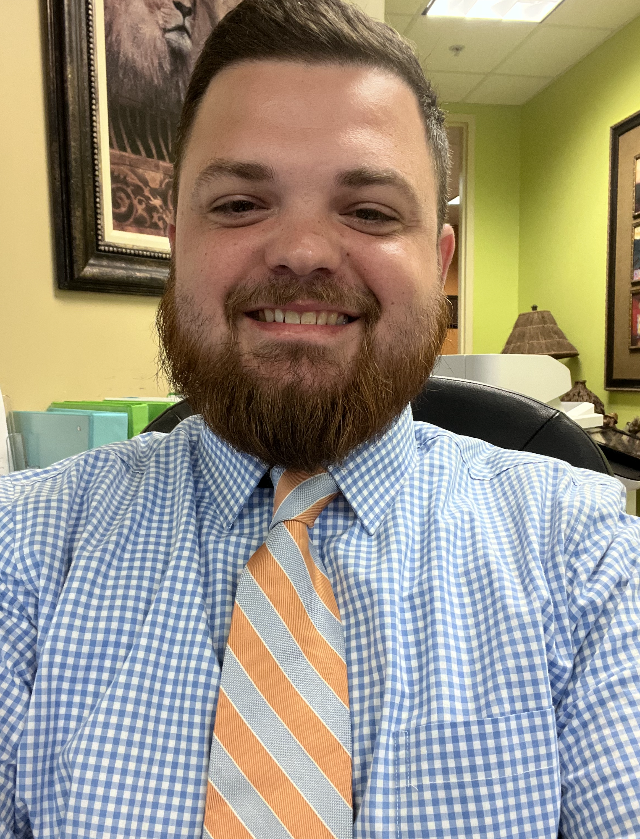 Alex Smith - Legal Assistant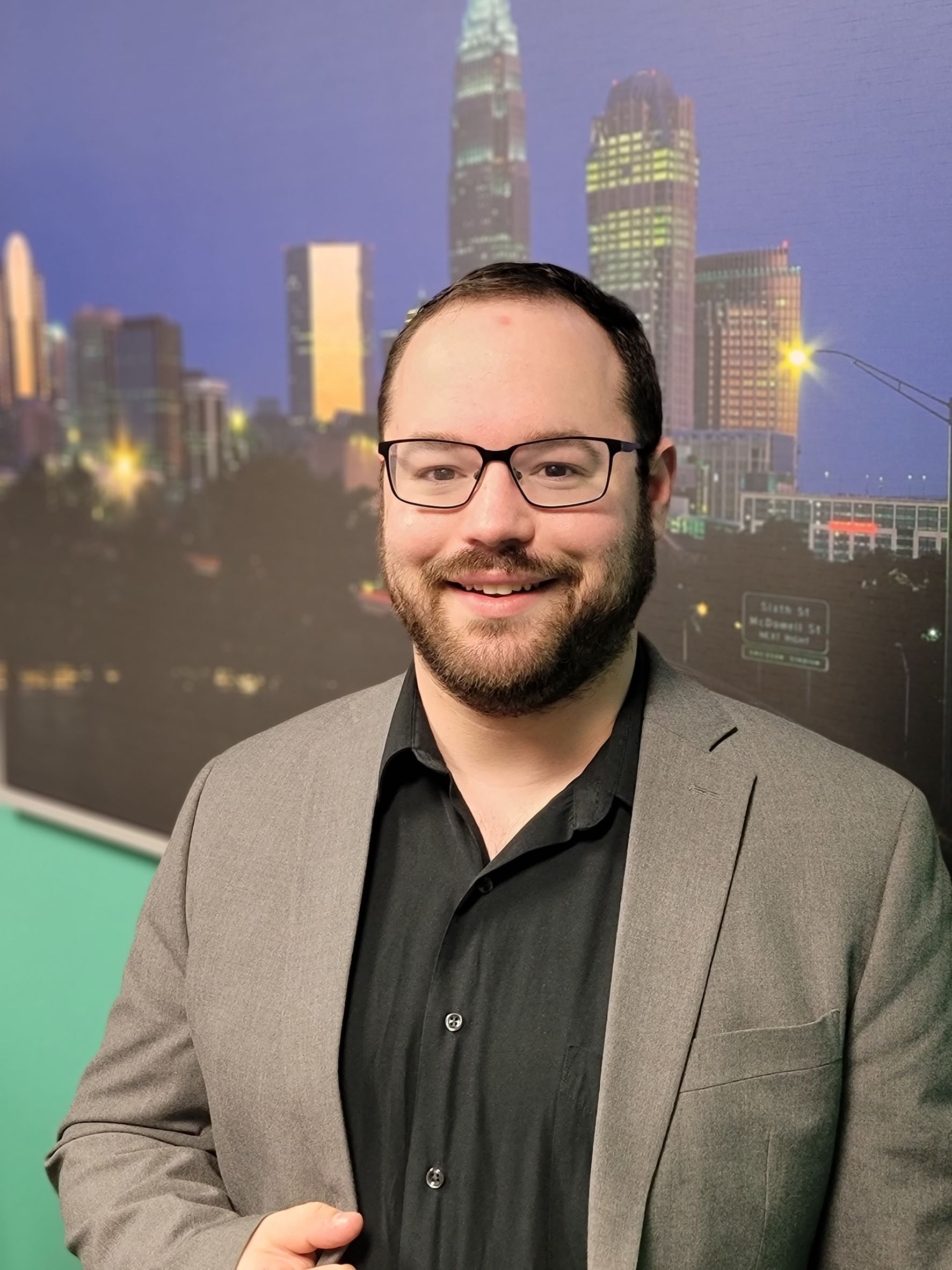 BJ Weinstein - Senior Legal Assistant
Benjamin (BJ) Weinstein was originally born in Queens, New York, but has lived in Matthews, North Carolina since 2005 with his family. BJ earned his Associates Degree in 2017 from Central Piedmont Community College and his Bachelor's Degree in Political Science, with minors in Legal Studies and Religious Studies in 2019 from the University of North Carolina at Charlotte. In his free time, BJ enjoys learning music, and is a self-taught Guitar player, as well as watching football, playing video games, cooking, and spending time with his family and friends. It is his goal to one day obtain his Juris Doctorate and become a Civil Rights Attorney.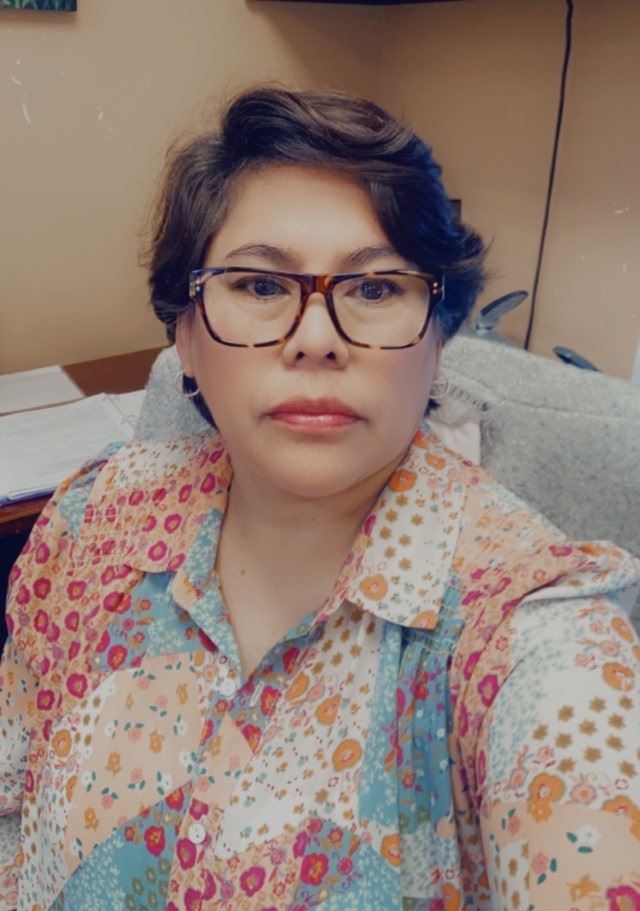 Berna Chacon – Sr. Bilingual Legal Assistant/HR Manager
I am originally from Guatemala and have been living in Charlotte, NC since 2006. I look forward to using my knowledge in communication science, customer service, and administration to ensure our outstanding service. I will largely be working with our Spanish-speaking clientele, but will happily offer assistance to all.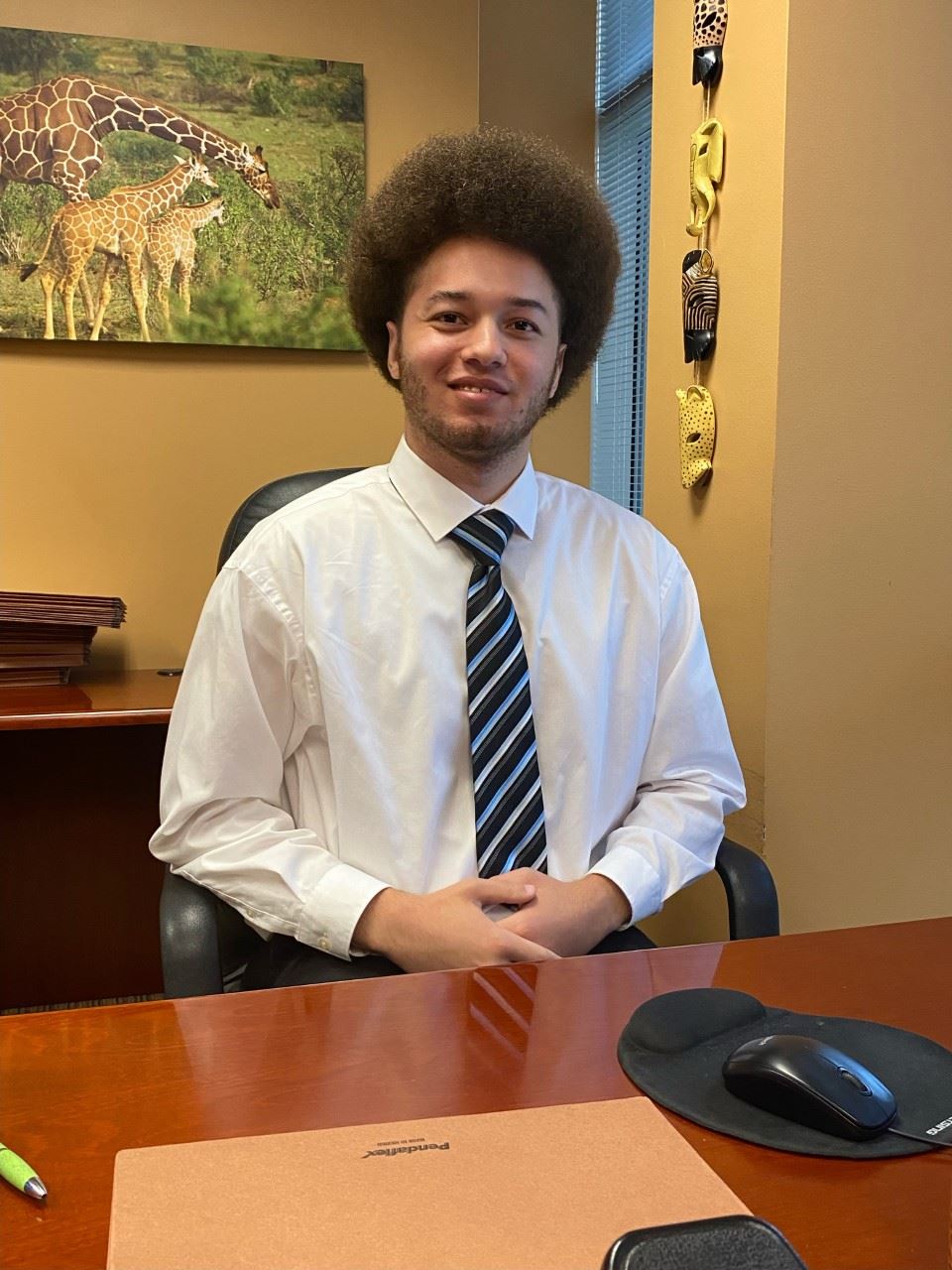 Joseph Wright - Bilingual Administrative Assistant
I was born and raised here in Charlotte North Carolina. I grew up in the Spanish immersion magnet program taking Spanish classes for my entire schooling career ultimately receiving a Bachelor of Arts in Spanish and Global Studies from Appalachian State University in 2020. I am also planning to pursue a Juris Doctorate in the future. In my free time I enjoy learning new recipes, hiking, and playing videogames.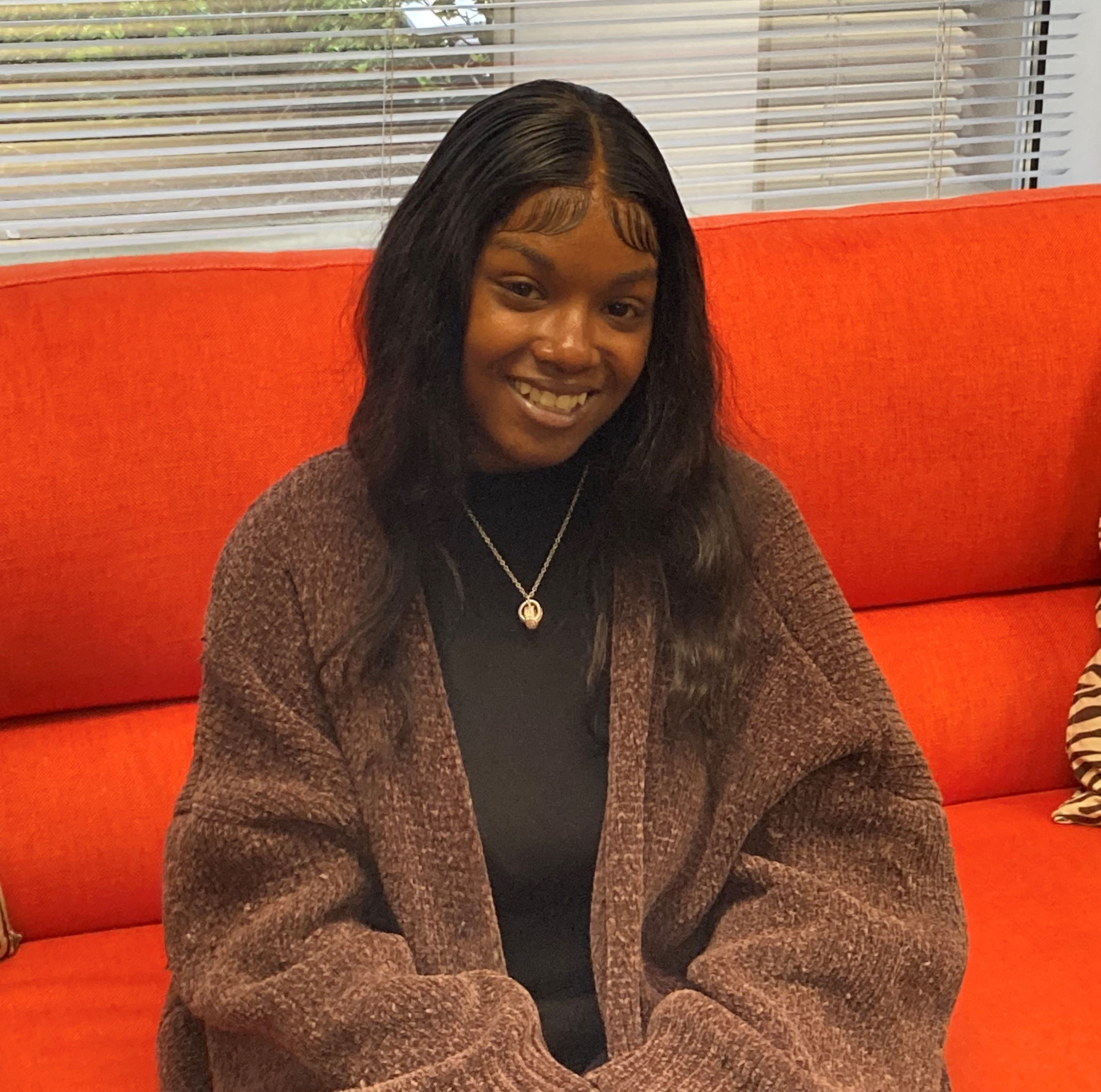 Ciren Sellers - Receptionist
Ciren was born and raised in Charlotte, NC. As early as 17 she began working as a receptionist and intake specialist for Law Firms across the Charlotte area. She is currently working to obtain her Paralegal License as well as moving up to eventually becoming an attorney. On her free time Ciren enjoys baking and perfecting her craft for her online baking business "Cute Cakes 704".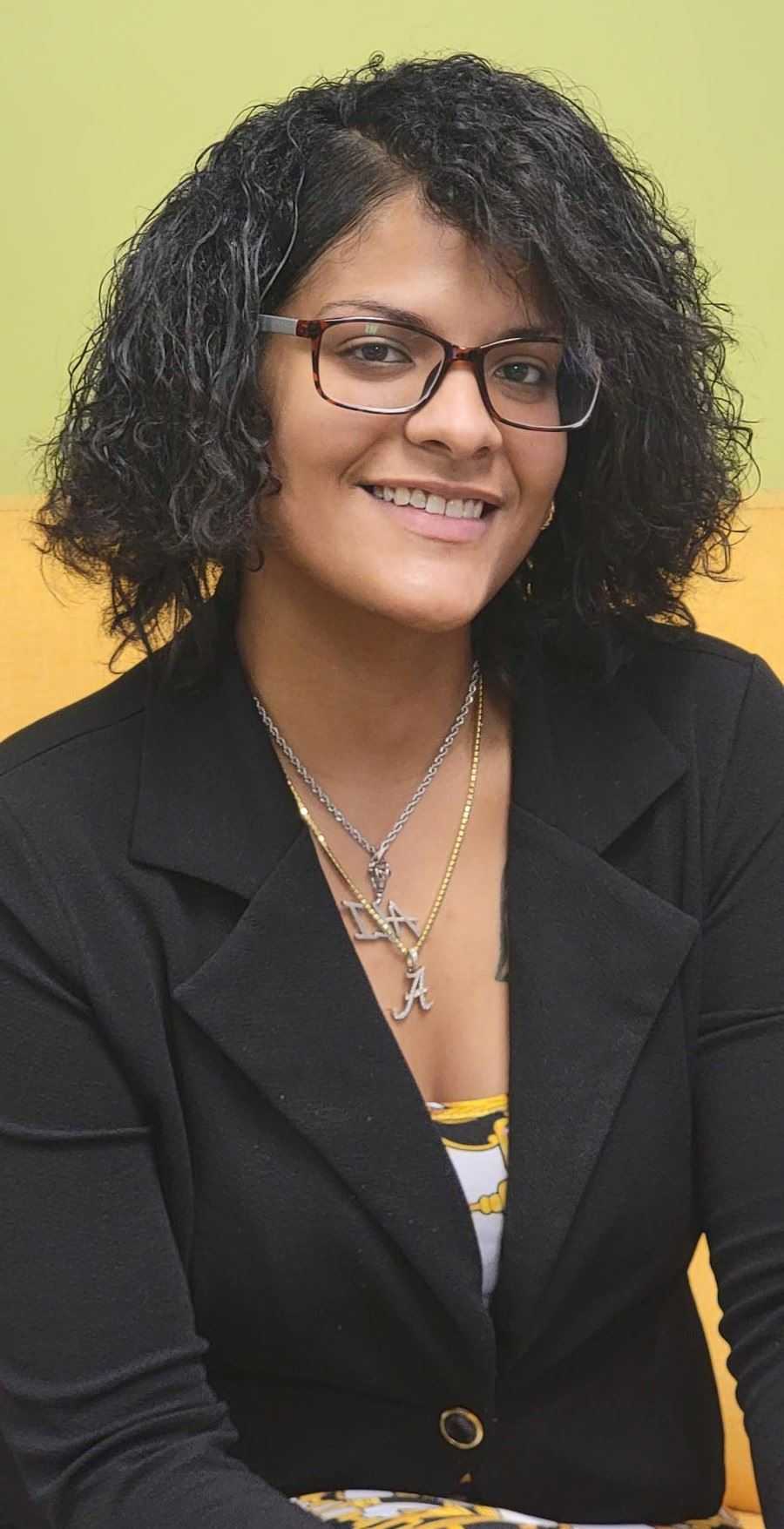 Alicia Bakken - Administrative Assistant
Alicia (Ali) was born and raised in New York and has relocated to Charlotte, NC as of 2021. In 2013, Ali graduated with Honors from ASA College with an Associate's Degree in Criminal Justice and is currently seeking a Paralegal Certificate. Ali is currently focused on building lasting relationships and providing outstanding customer service. In her free time, Ali enjoys spending time with her family and outdoor activities.
Our Values What Our Work Means
A Small Law Office Providing Responsive Attention & Customized Legal Services

Comprehensive Understanding Of All Aspects Of Elder, Immigration & Family Law

Initial Counsel Through Face-to-Face Consultations

Personalized Solutions & Caring Support For Every Client
Law Office of Kelli Y. Allen, PLLC
Contact Our Offices
Whether you have questions or you're ready to get started, our legal team is ready to help. Complete our form below or call us at (704) 870-0340.
Real Testimonials, Real Cases
"Thank you to the entire staff."

M.G.

"I would strongly recommend this firm to anyone needing immigration services."

Anonymous

"I feel like I can trust them and I would definitely go to them again if i needed their help."

R.R.